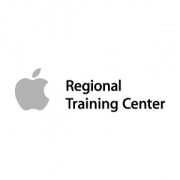 Apple
LINK group is a partner with the multinational company Apple as an authorized Apple Regional Training Center.
Students in both traditional and online classes receive training for work with Mac OS X operating system.
During the schooling at our educational institutions, students are continually prepared for earning Adobe certificates, acquiring essential and advanced knowledge for an Adobe expert, and finally, we enable you to take one examination within Adobe certification free of charge.
www.apple.com