VALUES WE CHERISH

Students come to our school not because they have to, but because they want to, which is of paramount importance to us. This is why we try to furnish this environment with conditions for learning and socialising which reflect the values that we cherish.
Although modern when it comes to teaching methodology and use of technology, our high school has remained true to traditional moral values. At our school, all students are equal, regardless of sex, financial status, nationality or religion, and we pay special attention to respecting human rights and nourishing friendship.
We hold that it is a great value to be just, fair and truthful, because that is the way to build a responsible relationship toward oneself and others. Developing the awareness of self, our students develop self-initiative, capability of making a self-assessment and expressing one's own opinion. We encourage them to build their opinions, beliefs and value system through cultivation of personal and national integrity, but we elso encourage openness to multiculturalism and preserving of the world's cultural heritage.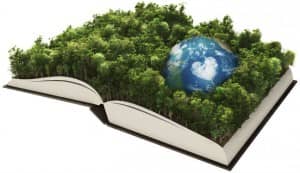 Savremena Gimnazija is a healthy environment in ecological as well as ethical sense. We encourage our students to develop and practice healthy lifestyles, the awareness of the importance of one's health and safety, as well as the need for nurturing and developing one's physical abilities. It is important to us that our students accept healthy habits, to become environmentally aware, and to contribute to protection and preservation of nature and environment through responsible actions.
We see our students in the future as citizens of the world: educated, modern, successful and, above all, responsible. And that is the way our school makes them.