CLUBS AND WORKSHOPS

Are you dreaming about recording a memorable film? Composing a catchy tune? Exploring, discovering or publishing articles in the newsletter? Showing the world all your hidden talents and penchants?
When the bell chimes for the end of a school day, Savremena's door remains open for you! In a plethora of clubs and workshops you can choose the ones which suit your interests. So take that camcorder and make your first film! Pick your instrument and let it whisper the most wonderful melody you would like to share with the others! Grab that pen and start writing creatively! Review and publish - make the world a better place! Let your camera capture the most stunning moments around you!
Clubs designed to suit the students
Singing Club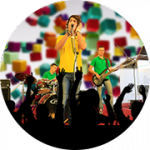 You love to sing but you think you can't? Join us and learn the techniques, tips and tricks. We promise a lot of good vibes and even better music.
It's about time you stopped singing in the shower – share your passion with the world.
Public speaking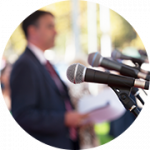 Is speaking in front of a lot of people a frightening experience for you?
This workshop is intended to help you overcome your fears of public speaking and learn different types of speeches that are performed in public.
Mindfulness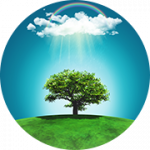 Would you like to be happier? Calmer? Smarter? Peaceful? Healthier?
Come join our club and get the superpower enabling you to achieve better results and have more joy and happiness in your life.
Hobby Club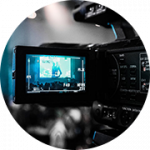 If you want to share and improve your knowledge regarding different skills: cooking, knitting, drawing, photo and video making, jewellery design, make up… we have a club for you. The aim is to understand that every hobby can also be used as a way to earn money and to contribute to the improvement of individuals and society.
Travel Club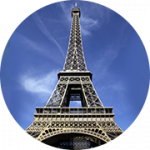 If you like to travel and share your experience with others, if you want to find new travel destinations, plan your trip budget, and learn about new countries and their economies, join our club and travel around the world discovering new cultures, currencies, food, languages, people, and music. Finally, create your own travel route and calculate the budget.
Investment Club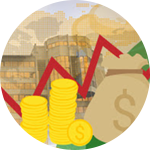 You want to learn more about the stock exchange, play games and prepare for the KWHS Investment Competition? You are in the right place.
You will learn how to earn money and you will get a diploma for attending the competition.
Percussion Club
Rhythm is the backbone of all music and the most primordial of all components that make up a sound. Want to learn the basics?
Join in and discover the amazing world of drumming and percussion.
Game Design Club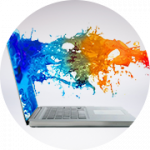 You have a great idea for a game but have no clue how to bring it to life or are you just someone looking for an avenue for creative expression?
Look no more! Learn all about the concepts of game design and how a game is filtered, balanced and brought to life through careful consideration, brainstorming, prototyping and testing.
Photo Marathon
If you enjoy taking photographs, we have a club for you.
The photo marathon will enable you to take photos, learn the difference between "reporting photo" and "art photo", and much more.
Psych Lab
Want to find out if junk food really affects memory? Or if it's better to learn with the music on?
If so, put your lab coat on and join the experimental psychology club!
Comic Book Club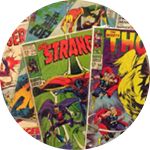 What is the magic behind the sequences of images that make some of the most engaging stories of our time? If you're a lover of the ninth art, come and learn what happens behind the scenes of a comic book.
Learn to write a script, draw sequencing images and use psychology to deceive your readers. Work in a team and create your own story.
School of Rock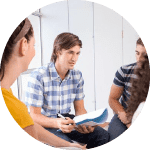 Join your teachers on a thrilling adventure through the history and evolution of modern thought through music, modern arts, literary work and debates.
How to choose?
Choose as many clubs as you like and enjoy.
The clubs are optional - it is, therefore, not mandatory to choose any of these extracurricular activities if you do not envision yourself doing them. However, if you do choose an activity, it becomes mandatory and it is important that you attend the meetings regularly and consistently in order to really be able to master the skills covered in these clubs.
Pick one of the clubs and shake up your creativity. Our team of club instructors will help you develop both your intellectual and emotional integrity through various workshops and debate sessions. They are going to help you discover your talents, apply your knowledge in real-life situations and learn how to be even more efficient.
Free your talents and we are going to encourage, support and reward you!