MEET WITH THE SCHOOL MANAGEMENT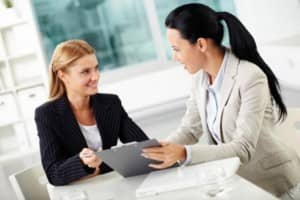 We know that choice of secondary education is one of the major milestones in the life of every child and the parents. We want to give you more information and to make your choice easier. In order to prove that we stand behind our words, we invite you to, before making a final decision, visit our school, where you can see the benefits that your child will have if you choose International School Savremena.
Visit us, see our International School Savremena, talk to us and meet the teachers!
Make an appointment and we will organise a tour of the premises for you, present our distance learning platform and electronic diary, and introduce you to International School Savremena's curricular and extracurricular activities. Meet the management, teachers, counselors and psychologists. See for yourselves that International School Savremena is the best choice for you and your child.
From the first day of school at International School Savremena, we will keep you informed on your child's progress, the successes and possible difficulties in the learning process. All you need to do is call us and make an appointment whenever it suits you best.
It is in our mutual interest to negotiate all the details related to our students' education, because that is the path that will surely give the best results. Your suggestions and recommendations are important to us because we strive to always keep advancing the way we work. Our goal is to be your partner in education of your children, so we can provide them with the safest, most successful possible future.