Which skills are required in the Combined Programme?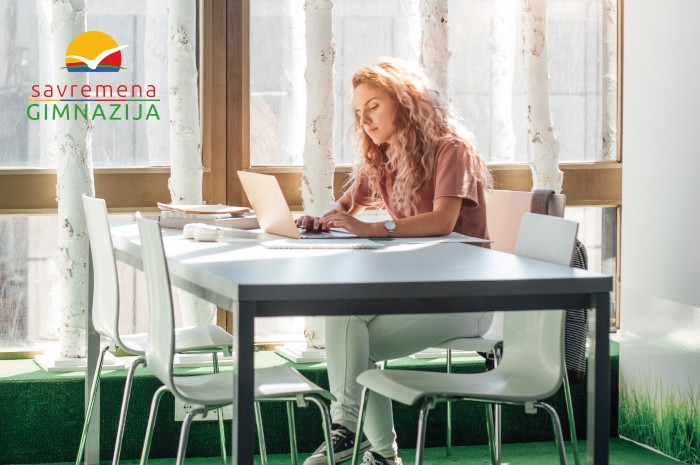 As part of the enrolment procedure for attending the Combined Programme, students are required to do an English placement test. Given that students in Years 11, 12 and 13 take final Cambridge exams in English, and that all Cambridge subjects are taught exclusively in English, it's highly important for students to have a good base to build upon. This will enable them to develop their language skills and fully use the benefits of Savremena's English-medium instruction.
The test complies with global standards and, rather than focusing on grammar skills, it tests language skills that have applicable value. It has been designed based on Cambridge resources, and comprises 4 parts: reading comprehension, listening, writing, and speaking.
This allows us to assess the English skills of each student, and provide feedback on their strengths and the areas that need improving.
If you would like to assess your current language level, we invite you to do a quick English test on our website, which you can also use for practice.