HIGH-SCHOOL FINALS


The 2015/2016 generation of high-schoolers will sit the high-school finals instead of university entrance exams, announced the Serbian Ministry of Education, Science and Scientific Development, while explaining that the introduction of the high-school finals is in line with the European educational standards.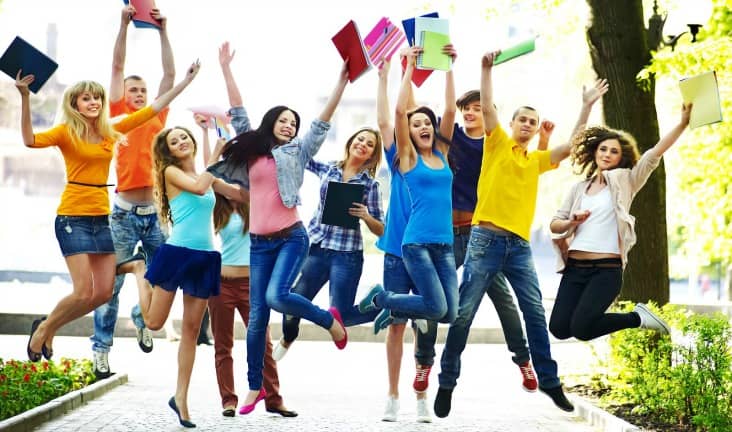 According to the draft proposal, the format of the high-school finals will depend on the type of school, ranging from general to vocational to art. Our students will sit the general finals, comprised of:
obligatory subjects

Serbian
mathematics
first foreign language
chosen subject

elective subjects

any subject relevant to the further course of study
The high-school finals, as an examination of knowledge and maturity, would be sat at the end of the final year. Following the results, which the students would use to apply for as many university programmes as they want, the faculties would rang them independently according to their own criteria. In case a student has been accepted to more than one programme, they may decide which to enrol according to their own preference.
Although the final decision on the format of the exams has not been made yet, the first round of finals should be in June 2018, education minister Verbić announced.
Source: Tanjug, 20.09.2014