PART-TIME EDUCATION
Savremena Gimnazija supports its students and their parents in many ways. One of those ways is by offering part-time education to students who are, for some reason, unable to attend lessons regularly.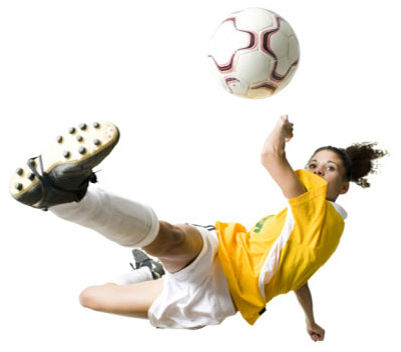 In order for students to enrol into the part-time programme, they must go through two phases of admission so as to provide the school with the necessary information, documents and evaluation.
In agreement with the curriculum coordinators, a special plan is designed for the student, defining the dynamics, deadlines, requirements and objectives they are expected to achieve during the school year. After that, each student is assigned a mentor who will help them complete their duties in accordance with the agreed-upon plan. Should the student fail to meet the deadlines or fail to perform their duties, they will incur consequences which range from a warning to an expulsion.
We would like our students to understand that part-time education doesn't stand for a lack of academic obligations towards the school but merely a different definition of those obligations as the student's physical presence is not necessary, but their academic presence is crucial.
We have made an effort to provide our part-time students with everything they need in order to obtain a high-quality education. They can access the distance learning platform, multimedia materials, the student web service, as well as the parent web service with an overview of the student's marks and the electronic attendance log. The students can communicate with their teachers via email and chat, and they can schedule consultations or remedial lessons in agreement with specific teachers.
This type of schooling is suitable for students who are busy pursuing their talents like sport, music, ballet, acting, etc. This part-time programme is also meant for those with health problems which physically hinder them from attending a full-time programme.
Part-time education at Cambridge International Programme
Ruben Gospođinački, born in Slovenia, is a part-time student at Savremena's Cambridge International Programme, which he considers outstanding due to its different approach to teaching. Instead of attending the lessons in the classroom, Ruben attends them online, using the DL platform, which allows him to pursue his dedication to tennis, which he has been actively playing since he was 11.