Assistance in choosing a university and preparing for entrance exams

Savremena's students provided with numerous free services facilitating university enrolment
Preparing for an entrance exam is a long and challenging process. This is why Savremena offers its students an opportunity to adequately prepare using all the advantages of modern technology, by providing them with certain benefits which greatly facilitate this process.
The following services provide great assistance for all of our students who want to continue their educational journey at some of the colleges in Serbia.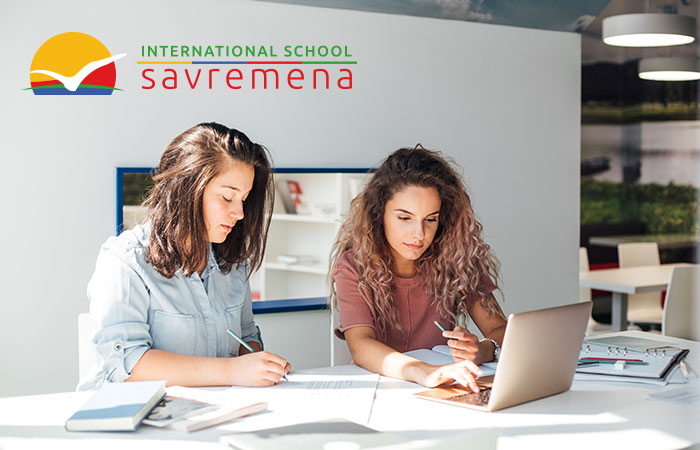 Assistance in preparing for an entrance exam
Entrance exam preparation is a process in which any assistance is welcome. Any piece of information is extremely valuable, as is the opportunity to further develop the skills required for enrolling at a desired college or university. All of this is provided in the free services which Savremena's students can use in order to prepare for an entrance exam in the best possible manner.
Maturang is an app dedicated to college and university enrolment, which contains entrance exam tests from previous years.
Savremena's students can test their knowledge online – all they need is a computer and internet access. Maturang then ranks test results and creates virtual preliminary rankings for a selected college or university.
Prijemni.rs – everything you want to know about higher education institutions and student life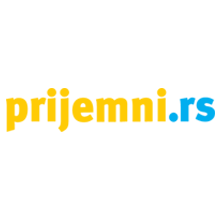 Prijemni.rs provides information on higher education; it helps young people choose their academic path and prepare for enrolment and studies at colleges and universities
All Savremena's students need to do is select a university on the website, fill in the parameters, and they will receive data on their university of choice, including information on the departments and academic programmes, cooperation with other universities around the world, a brief history of the university, etc.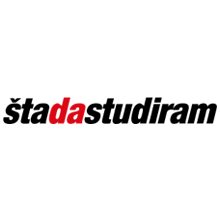 In order to facilitate university enrolment for its students, Savremena enables them to take a test on this website entitled "What should I study", free of charge, which will help them make the right choice regarding their field of studies.
In addition, the students receive a report "Which studies lead to a secure and well-paid job", created by a team of top experts so as to facilitate the students' choice of university.
Prijemni-ispit – tests and test results from various fields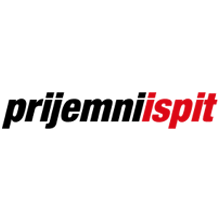 Prijemni-ispit.com is another way for Savremena's students to test how ready they are for an entrance exam. Here the students can find current entrance exam tests for colleges and universities which help them become 100% ready for a forthcoming entrance exam.
Students can take online tests as many times as they like, while correct/incorrect answers are provided immediately upon completion.
Doktor za karijeru – for all those who are not sure what to study or simply want more information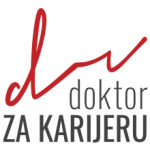 "Doktor za karijeru" is a support programme aimed at all those who require education and career guidance. It enables the students to enter their university years well-prepared, at a university they find perfect for themselves.
As part of the Student package, Savremena's Y13 students can take as many as 7 types of tests: professional interest test, general knowledge test, learning styles test, test for small entrepreneurs, occupational bias and prejudice test, test on one's readiness to study abroad, and the test on work environment adaptability. Through these services, Savremena helps its students prepare for university entrance exams and future challenges.