Free workshops for Year 13 students
How to write a good CV and why is it important to have one as early as secondary school?

A CV is important for Savremena's students not only because it enables them to secure employment later on, but it also opens the door to prestigious higher education institutions.
In order to help the students prepare for the next step which will secure them a successful future, Savremena is organising very useful workshops for Y13 students, in which they will learn how to write a good CV and apply for universities, internships and, eventually, jobs.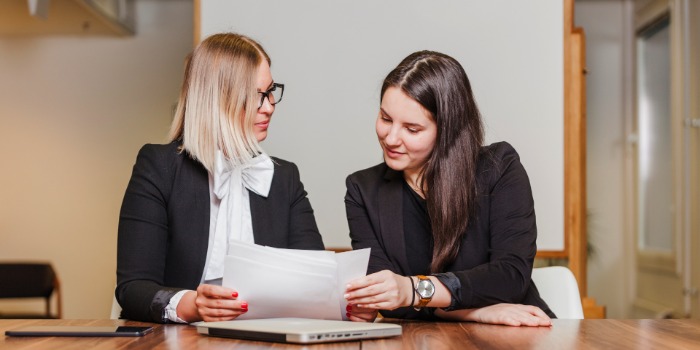 Top quality CV — a gateway to prestigious universities and excellent jobs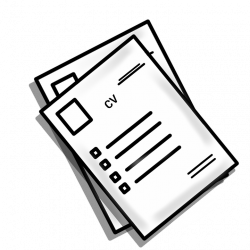 Although in Serbia it is predominantly thought that the CV is important solely when applying for a job, this is not the case abroad, where one requires a good CV to enrol into renowned universities which evaluate both the students' grades and a comprehensive resume.
For example, when applying for universities abroad, the students of the Cambridge International Programme include in their CVs all the school activities they partake in at Savremena, namely extracurricular activities, volunteer work, competitions, workshops, seminars, summer schools, charity events, and so on.
All of this is included in the CV, making it the perfect recommendation for universities where good grades are not a guarantee for enrolment. The more comprehensive the CV – the greater the chances to enrol at a desired university.
So, at Savremena, the students learn how to write a CV not only for university applications, but also for internships, volunteering work, job applications, etc. "Who is my CV intended for" is also a topic of a workshop organised by Savremena together with established experts in the field.
Workshop entitled "How to Write a Truly Different CV"
Savremena's Y13 students are provided with the possibility to learn from experts how to write a good CV. In the workshop entitled "How to Write a Truly Different CV", HR managers give the students professional advice which they will put into practice by writing their CVs.
In addition to these workshops, Savremena's students are also provided with additional tests for entrance exams, detailed information on universities and career guidance. This shows how important it is for Savremena to contribute to the prosperity of its students, thinking beyond their secondary school achievement and caring for their prosperous future based on the excellent, solid base they have built at Savremena.